Company of Heroes 2 FPS Fix
Bad COH2 performance? Even on a good rig? Alpha/Beta was running ok? What's wrong with the final version?
The answer is
Replays
.
There is an option to disable it, follow the steps below.
Go to "My Documents" or "Documents"
Now, navigate to "My Games", "Company of Heroes 2"
Find "playback" folder and right click it.
Go to "Properties" and say hello to the new window.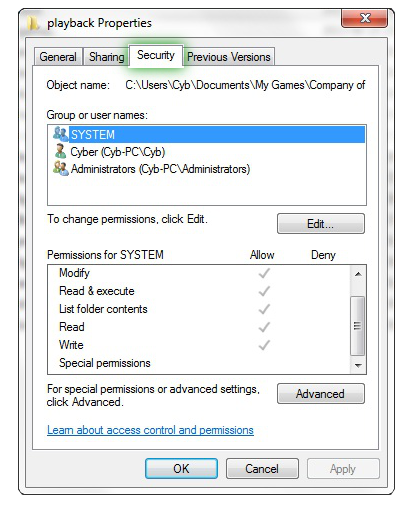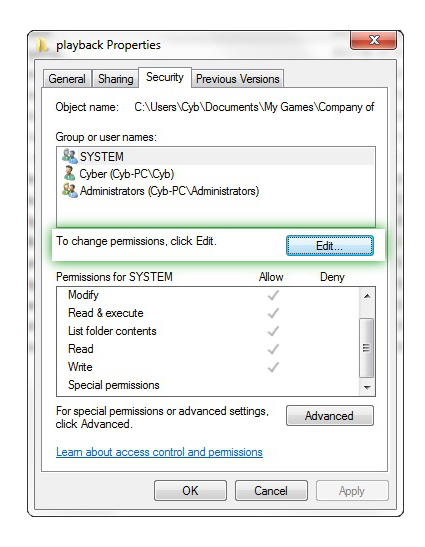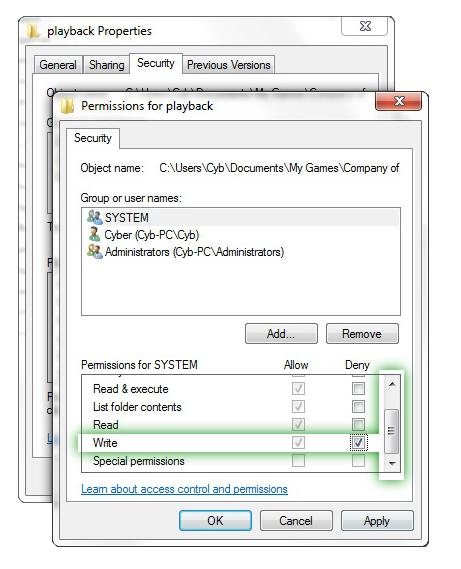 There are 3 "users" - "Cyber(windows user name)", "SYSTEM" and "Administrator". Don't forget about them.
They all must have "Write/Save" box checked.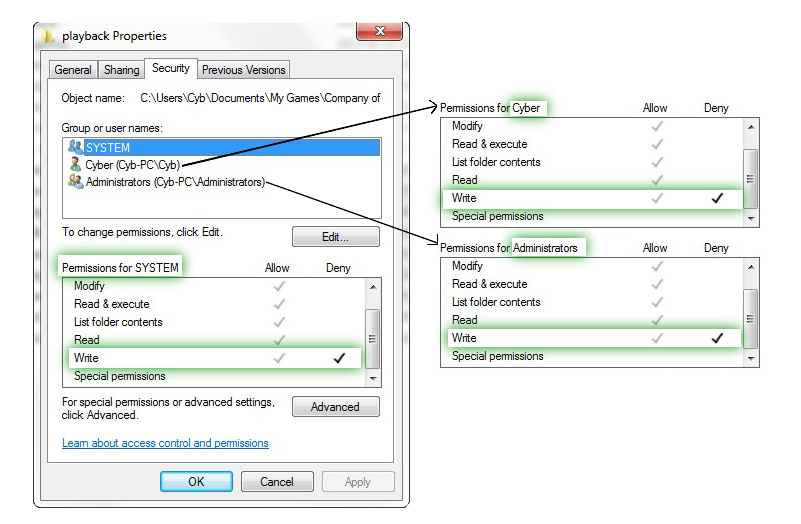 Now - all you have to do is to click "OK", then "Yes" if any window pops-out and "OK" again.
Proceed to the last step if you think you've made a mistake.

Just try to make a new folder inside "Playback".
If the folder is made - you've done something wrong.

If not - Congratulations! Go and launch your game!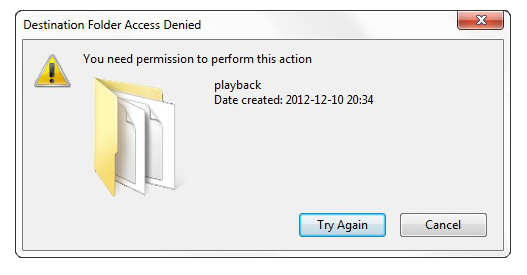 ***I DO NOT OWN THIS GUIDE!***FOR ENTERTAINMENT PURPOSES ONLY***I DON'T OWN ANYTHING!!***ALL CREDIT GOES TO THE STEAM USER
Nick